I think the last time I posted on 'following the herd' I mentioned The Hunger Games and The Girl with the Dragon Tattoo and Mockingjay. I have Mockingjay in my Kindle and I finished the the first book of the popular Larsson trilogy. I think I'm going to leave that series alone for awhile. Oh yeah, the paperback of 1Q84 was released a few weeks ago, so I'll be picking that up soon.
Honestly, I don't even know what's trending at the moment...Fifty Shades of Grey? -- Hell to the no!
Here's what I'm thinking: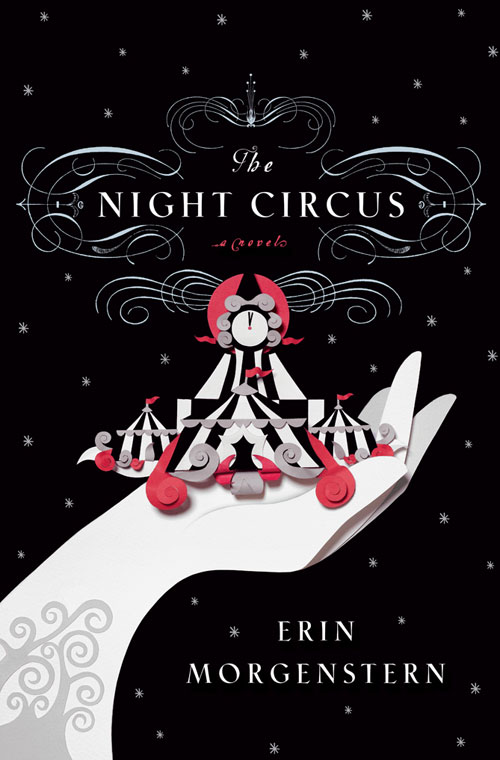 I don't remember where or when I discovered this...I just know it was a big deal at one point or another.
I think I'm ready to read this one. My goal is to read them all before George R.R. Martin releases the next one... which is apparently titled The Winds of Winter.
That's it for now.