I don't know if you've noticed, but its been really hot lately. Stupidly hot. Like 100+ degrees everyday for the past week. I've confined myself to air-conditioned spaces but I'm getting cabin fever. I watched my Germany lose to Italy in futbol. I watched my USA beat Canada today (women's) There is only so much television one can watch. But I have been reading...sort of.
Anyways, the inferno that is the United States right now (except maybe Alaska) made me think about the books I've read with hot settings--deserts, jungles, cities, anywhere the heat left an impression on the characters and/or reader. And a strange thing happened--I could only think of three!
For me, its so much easier to go the other way with this. I've read numerous books where it was cold, and the cold meant something for the characters...thematically, metaphorically etc. But not so much for the heat.
Here's what I scraped from my memory:
The White Woman on the Green Bicycle by Monique Roffey
Set on the island of Trinidad, characters reflect on the how the island heat enchanted a husband, detached a wife and set off island politics.
It touches on some tense topics: civil unrest, racial segregation, adultery, corruption. One character in particular constantly complains about the heat on the island. They're always sweating and whining and angry about something. The heat will do that to a person.
The Lacuna
by Barbara Kingsolver
You know, the only reason I thought of this is because a portion of the story takes place in Mexico city. I've never been there, but I imagine it to be this hot, grimy, artsy place.
Kingsolver suprised me with this one because its oddly political. Also, despite the setting and situation, I found the protagonist to be reserved and somewhat cold.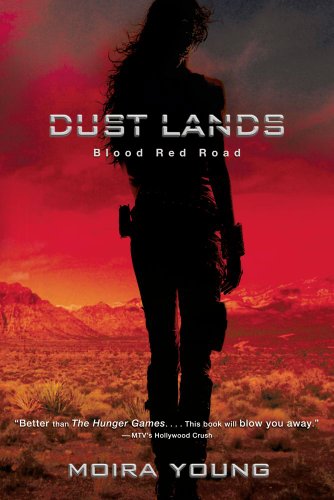 Blood Red Road by Moira Young
Technically, I haven't read this one yet...but I will read it at some point in the summer. A friend of mine read it already and thought it would fit on this post.
I like the cover.
That's it. That's all I got.
What else is there?